www.alltaxwork.com for help on all IRS Forms 1040, 1040A, 1040EZ, 1040X, 1065, 1120, 1120S, 1041, 1040NR, 990, associated schedules and related state forms. IRS letters and notices.
The wide variety of income tax situations, individual returns, companies, partnerships, LLC's, Estates, Trusts, Wills not to mention tax exempt entities is perplexing in itself. Throw in each individual or business situation from working teenager to recent widow. How does anyone know if they are breaking the tax law or missing tax reducion opportunities? In addition, there are more and more options available to people to file their taxes - do it by hand, buy a software products such as TurboTax, visit a retail outlet such as H&R Block and hope your advisor is sufficiently knowledgeable, employ an Enrolled Agent, or a CPA or a tax attorney? Costs vary wildly as does knowledge. Our goal is to make your tax planning and return preparation as cost efficient as possible. In other words, no one should pay more taxes than those required under the tax laws nor pay excessively to file their tax return.
How does AllTaxWork achieve that end:-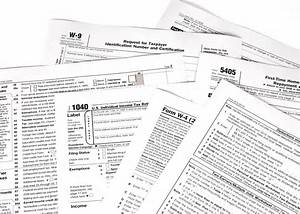 Who or what is AllTaxWork?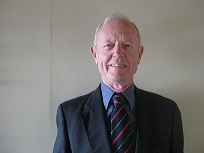 My name is Michael Strong, I'm an Enrolled Agent with a degree in Law from Cambridge University England. I was a Fellow Member of the Royal Institute of Chartered Accountants in England and Wales. This means that I understand bookkeeping, preparing profit and loss statements and balance sheets and can read complex legal documents. As an Enrolled Agent, I am enrolled to practice before the Internal Revenue Service.
It always helps if you send your last year's return both to check if anything is missing this year, or maybe something wrong last year. This is especially true in the following cases:-
You filed Head of Household, claimed EIC
You did not reside in the United States or resided in more than one state
You had your own business and/or an office in your home
You have or have had an NOL
You paid AMT
Carry overs. Recent tax increases especially for those earning over $200k, limit many deductions. These should be carried over to later years. Make sure you or your tax preparer understands this.
Let us know who you are, your name, telephone number and email
Tell us your interest, file a personal or entity return, deal with an IRS letter, or learn how to prepare your own return
See our prices in relation to your return and note our checklist of documents required to prepare a return